Okay, so this Is my first real blog, at least its something worth blogging haha. So yeah the trip to NYC was fucking awesome..me and Kate got on the bus at midnight and got to NYC around 4 am
Me and kate on the bus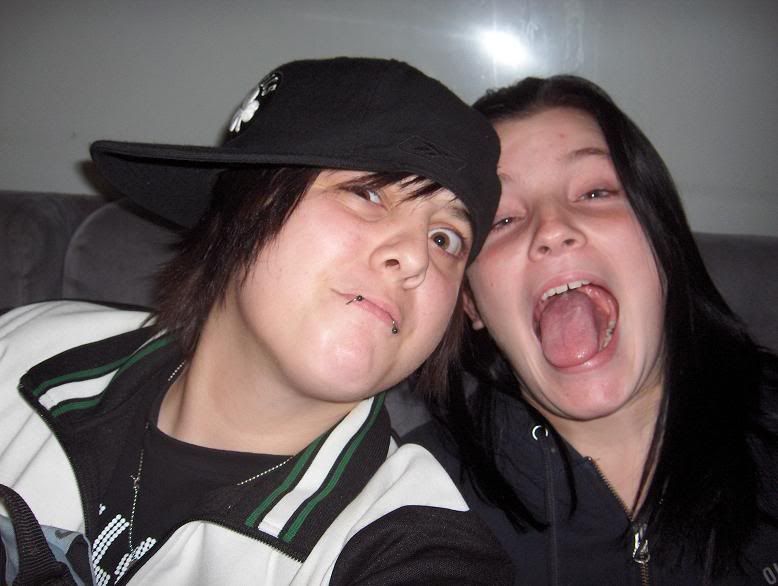 Kate with some yankees thing lol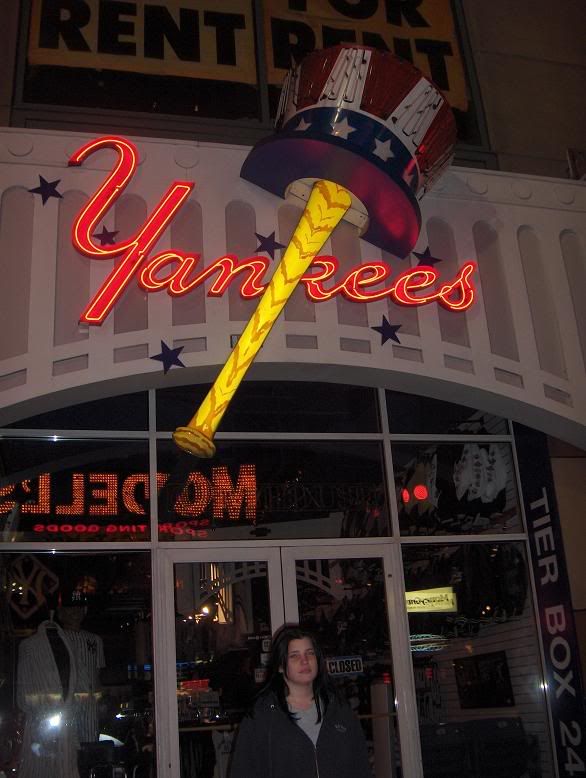 i like naked girls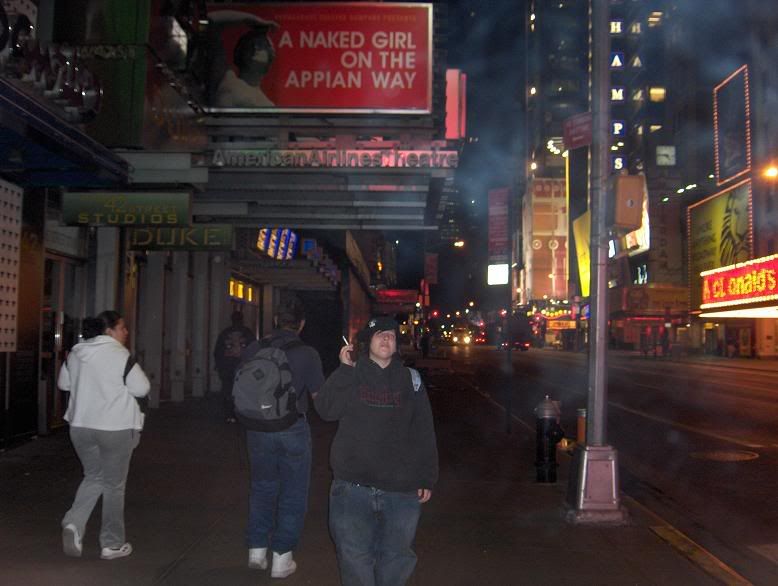 times square at 4 am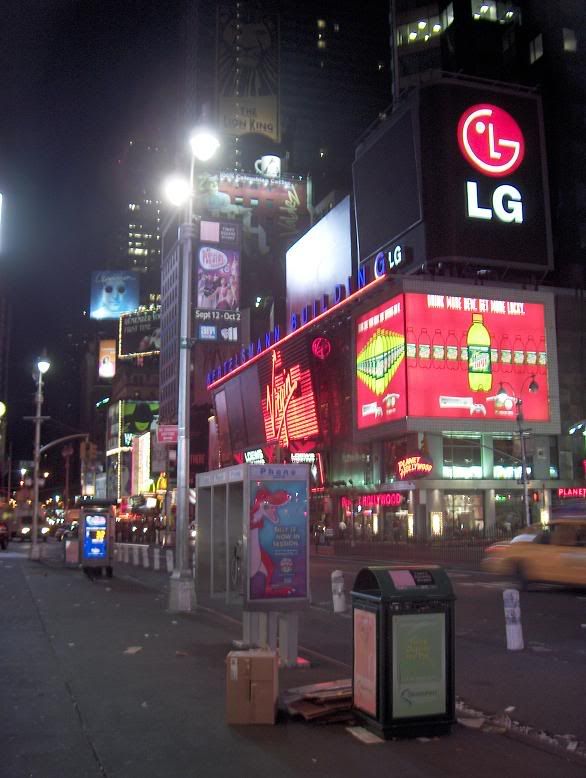 me and kate in times square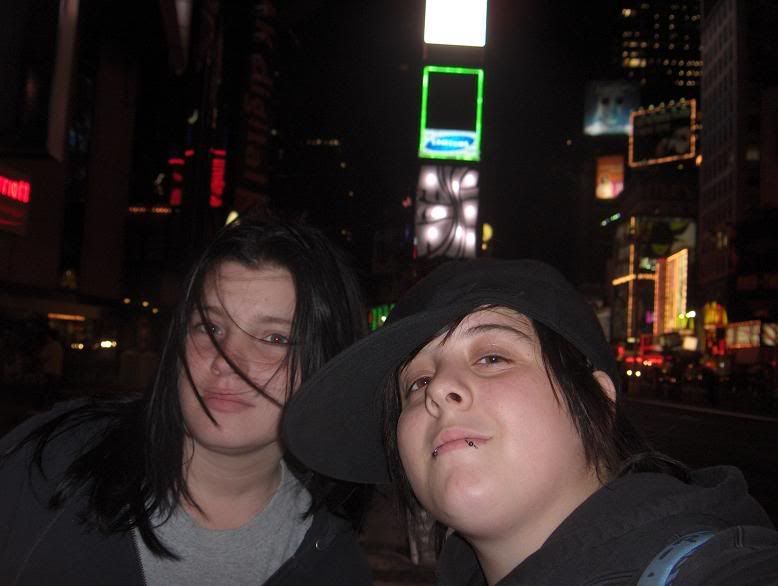 me rolling a blunt at like 5 am in starbucks haha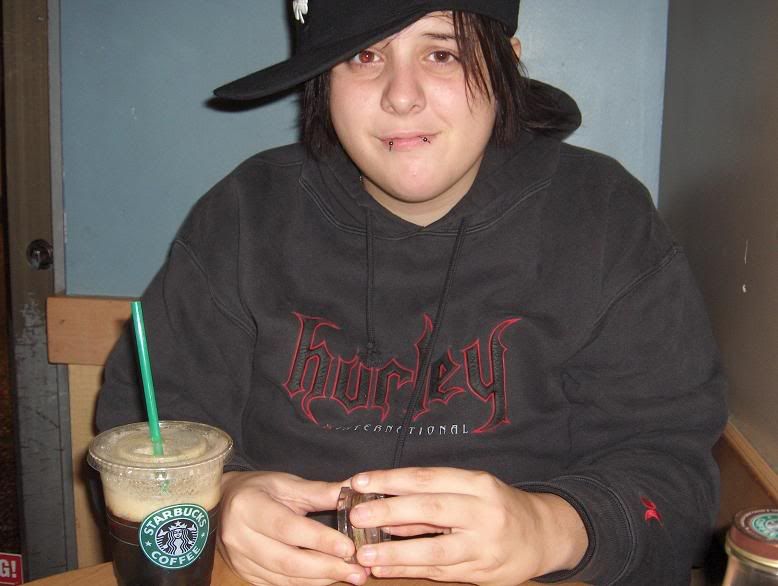 smoking a blunt on top of some stairs in times square..best smoking spot ever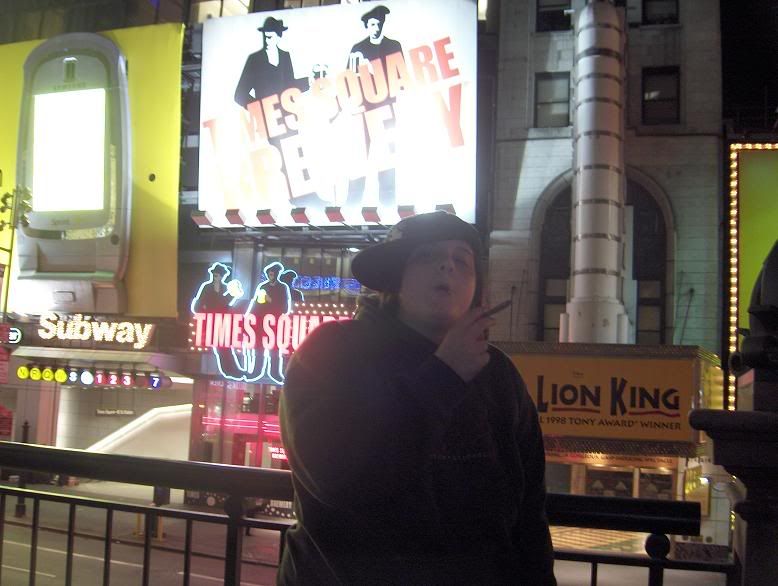 kate doing the same haha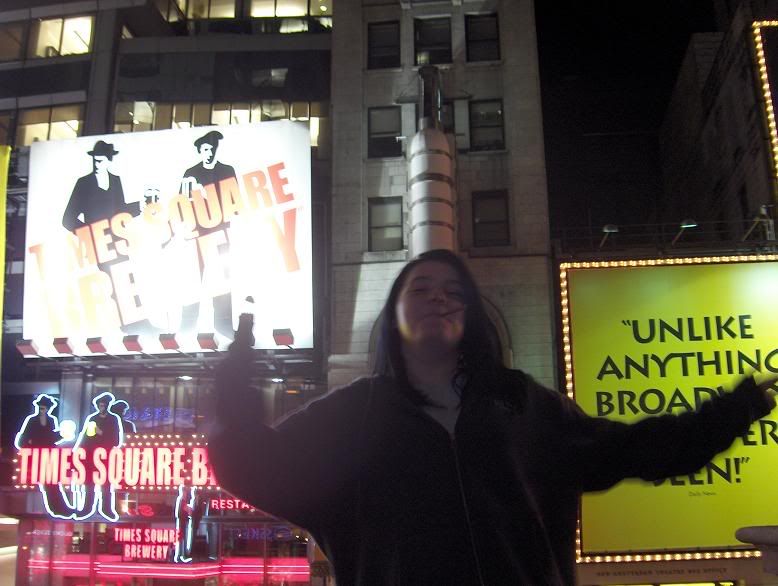 sun coming up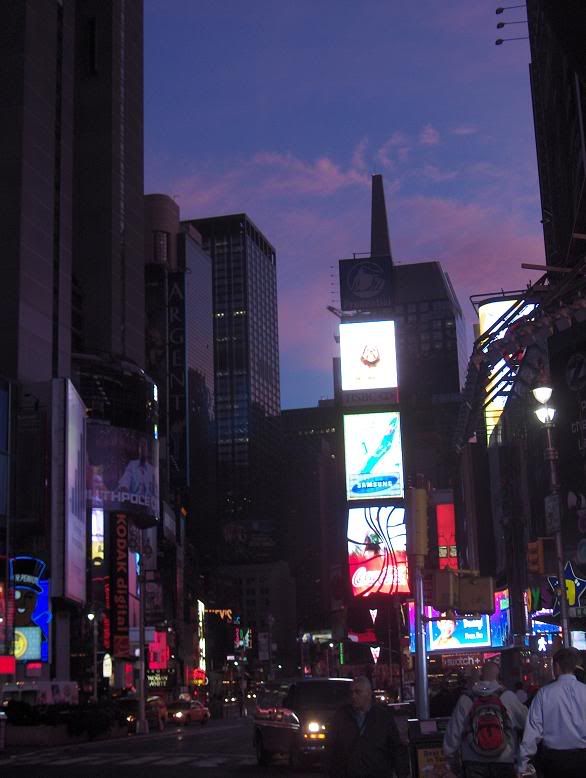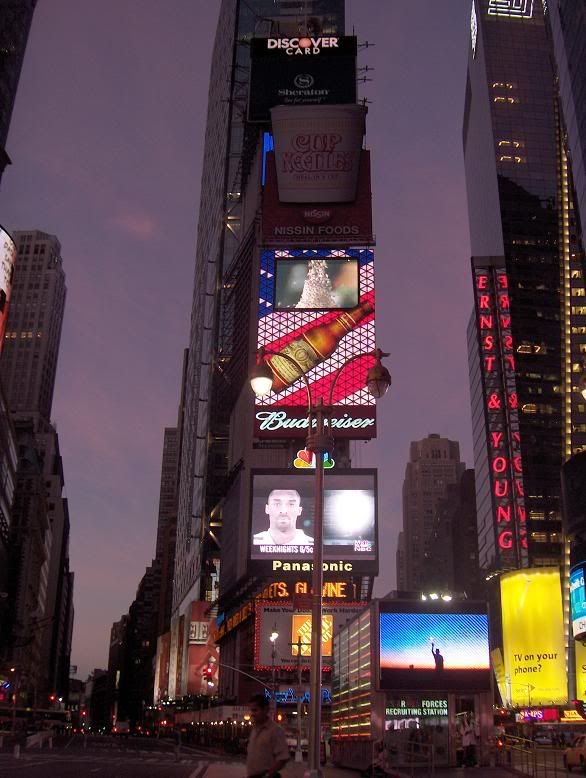 some guy took a pic for us..he sucks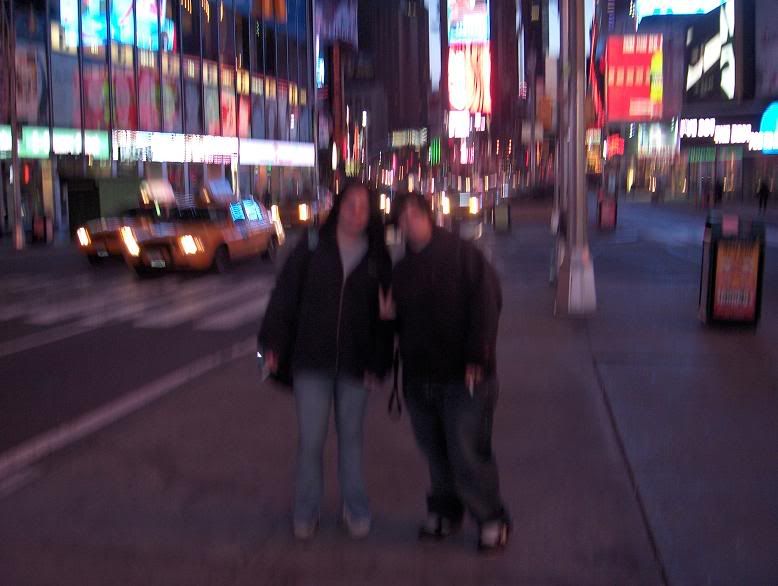 we hopped on the subway to go to the south st seaport where the show was at...we were obviously the first people there haha..this was almost 7 am i think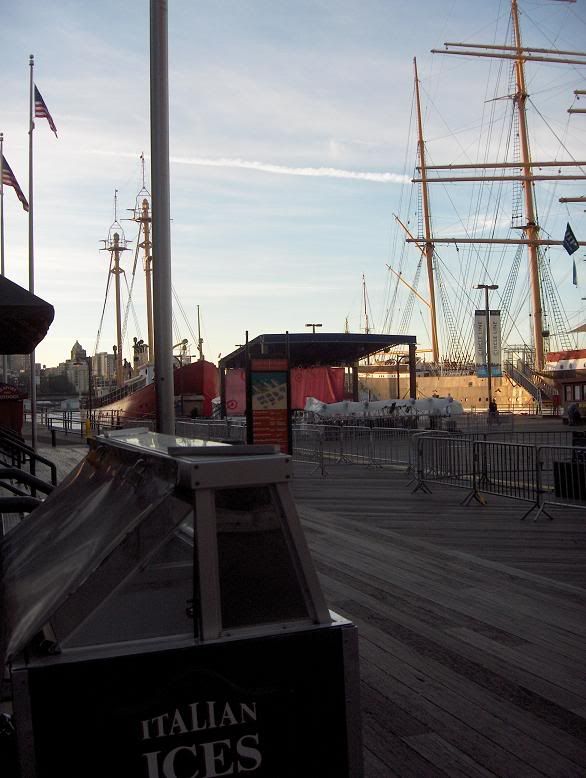 me and kate at sss
the only other person who was there as early as us: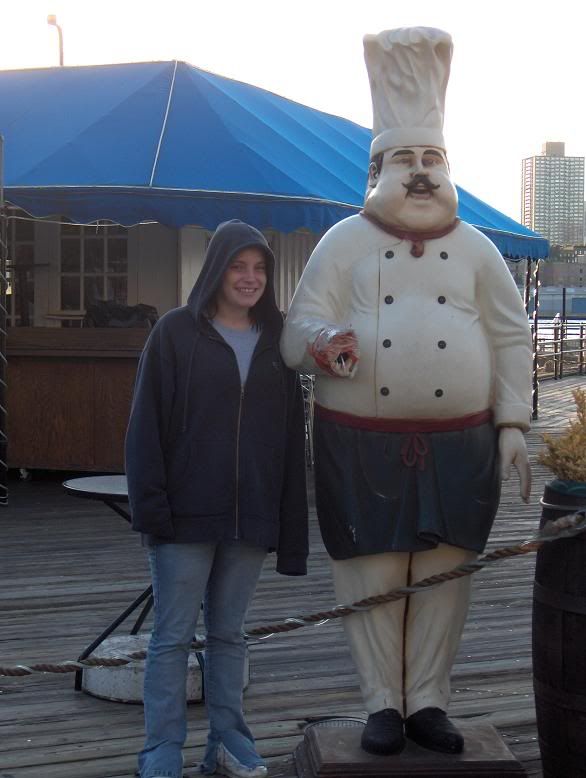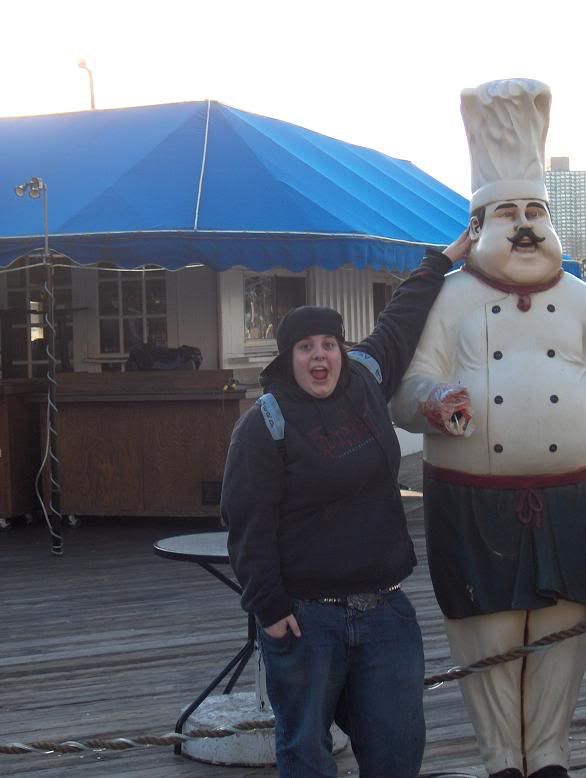 how pretty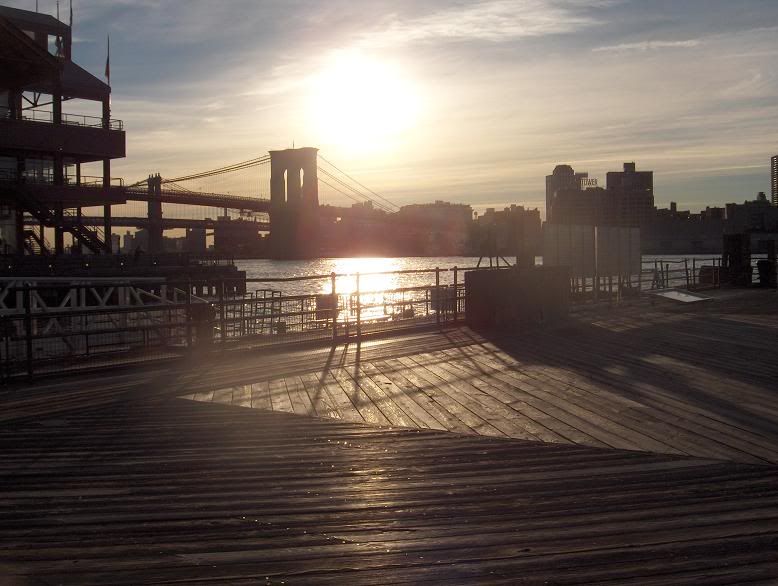 haning out, being patient haha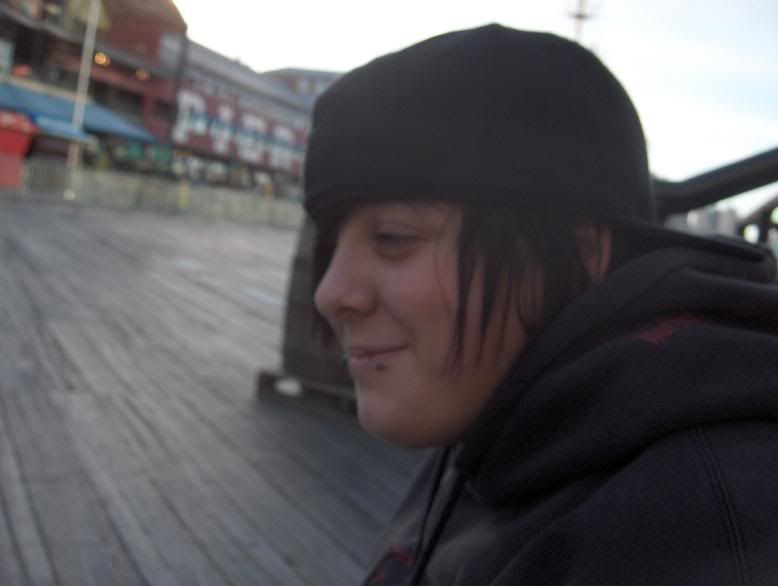 smokin another blunt on the pier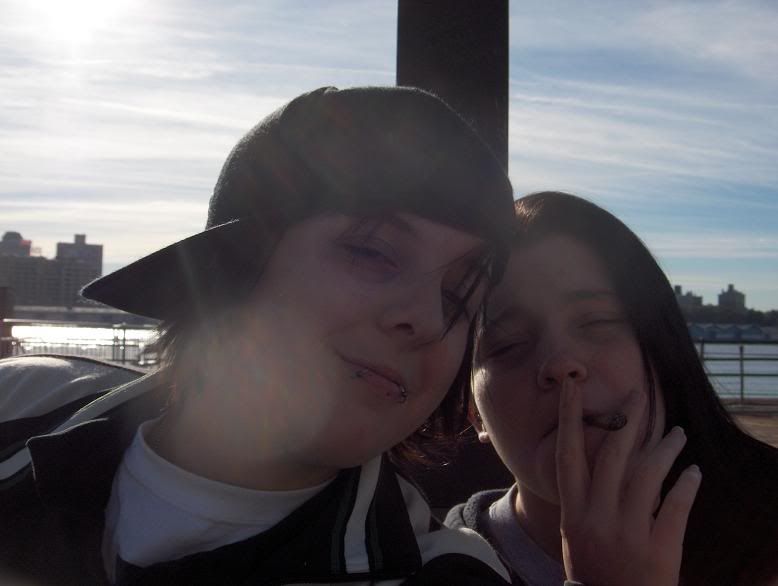 sexy pics: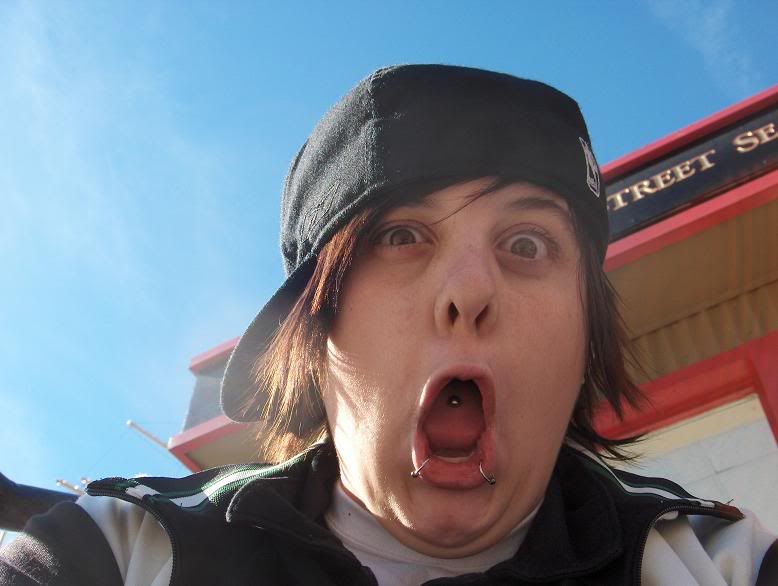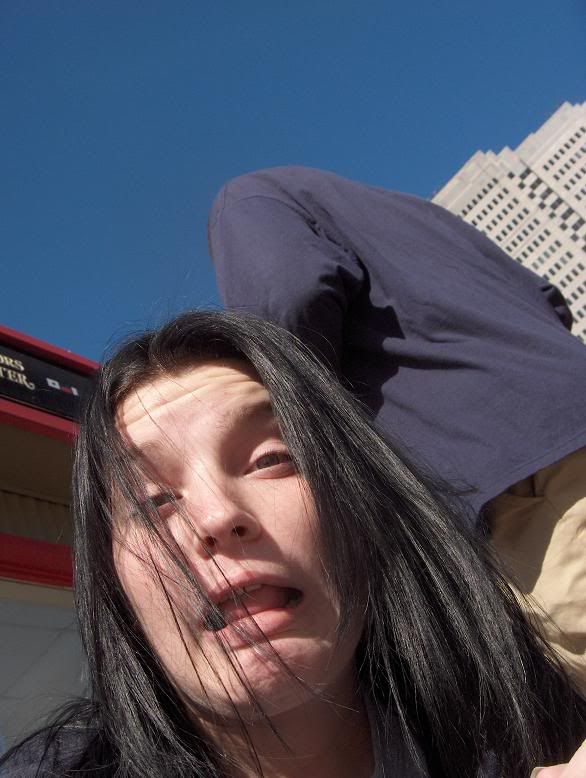 i wanted this banner :(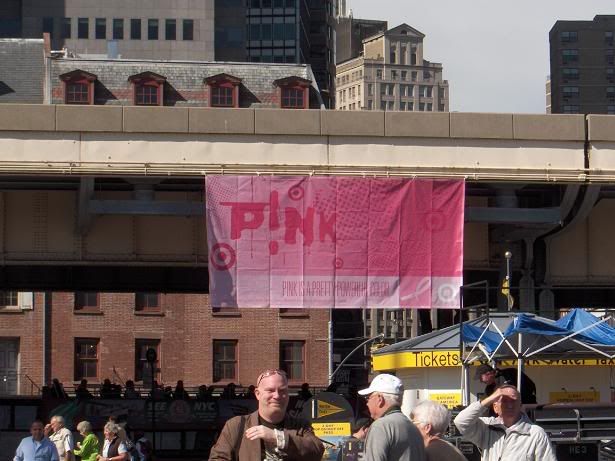 she finally arrived for soundcheck..fashionably late :)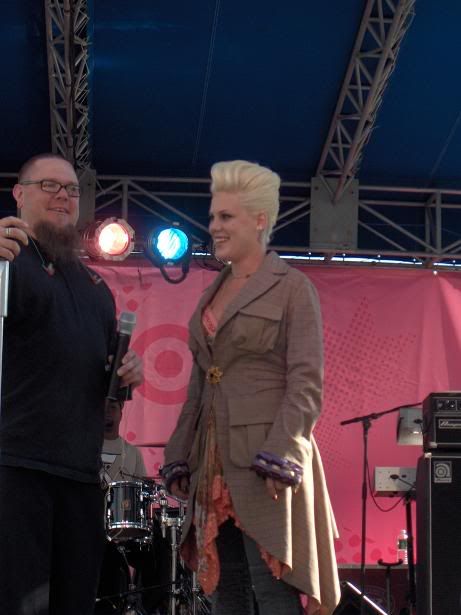 there were only about 10, if that, fans there at this point so she talked to us all for a couple minutes when she walked by and also from the stage, all i had to say was congrats on the engagement and that its been way too fucking long since shes done any shows in this country lol...
singit baby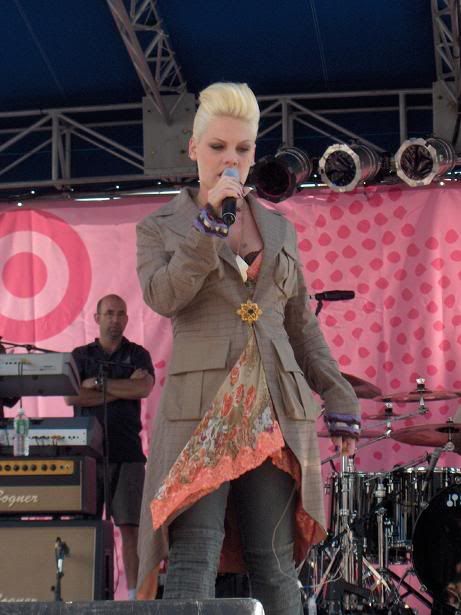 pink has the coolest band ever..me with rafa and mylious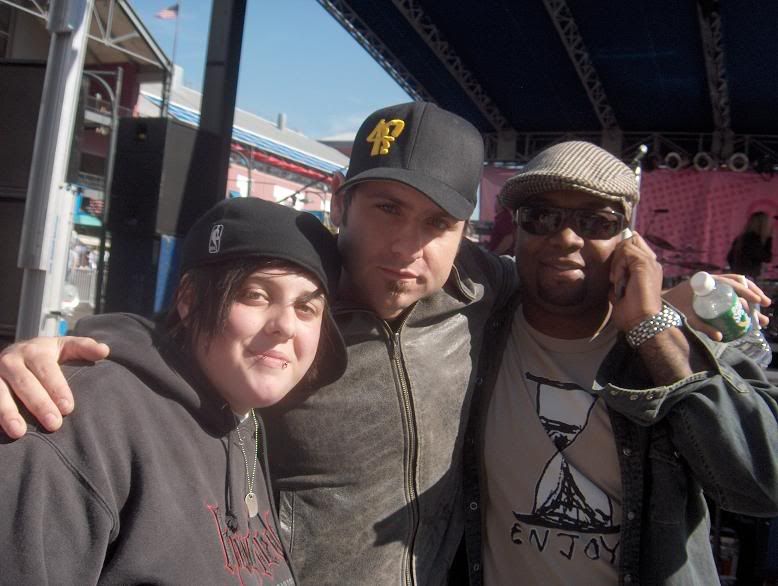 kate with rafa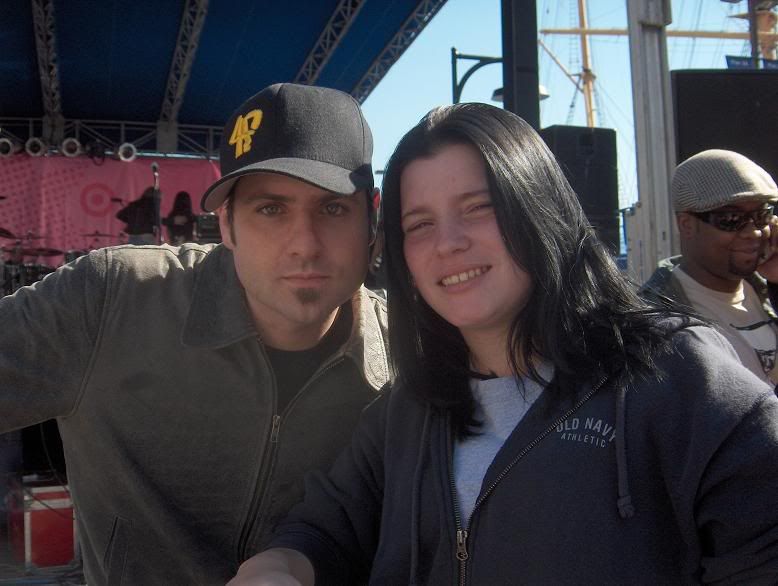 soundchecking 'dancing with myself' and 'get up stand up' with butch walker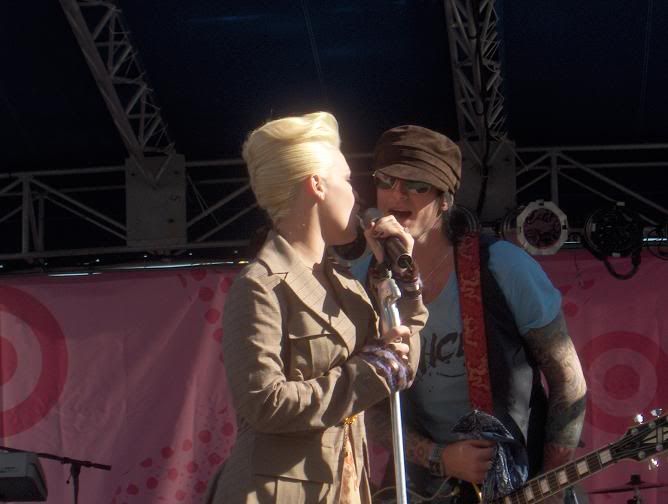 me and the luckiest man alive...carey hart..hes sweet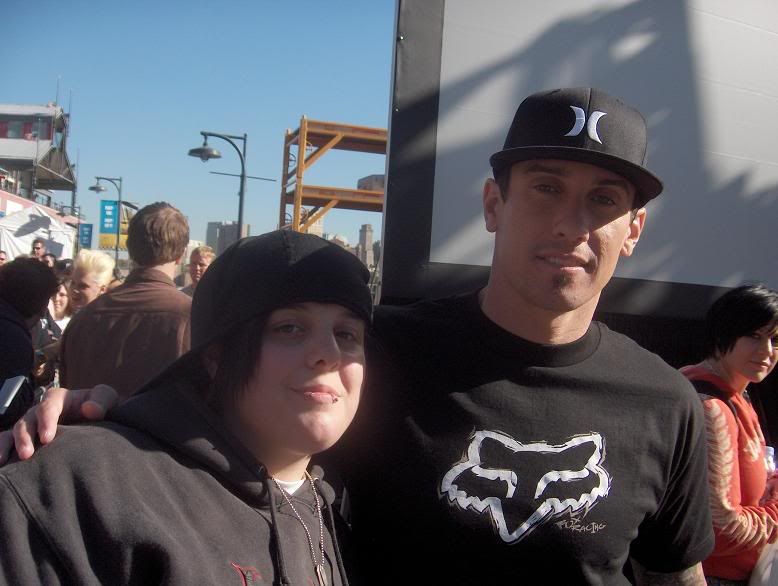 kate and carey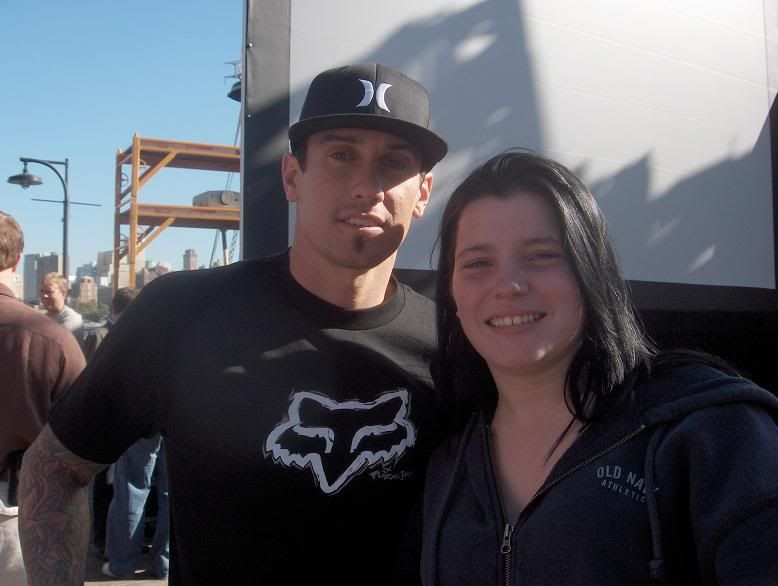 the moment ive been waiting for all my life lol...fdshjgfskldg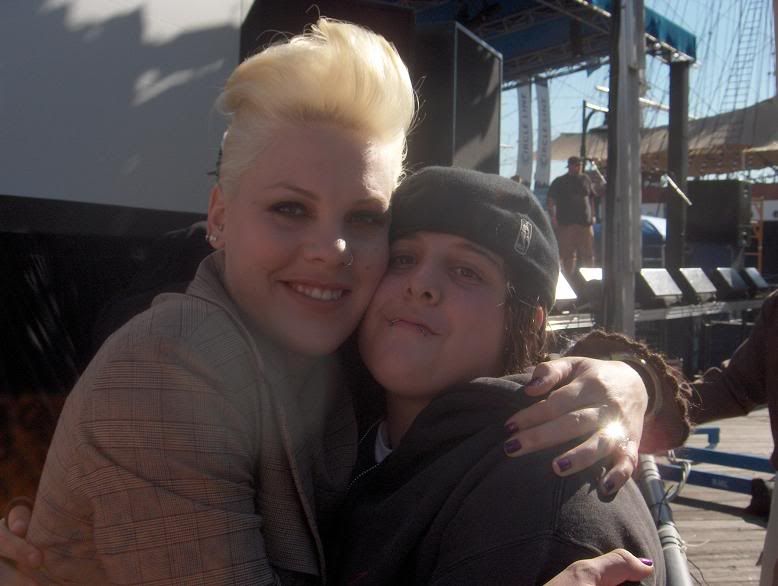 katelyne and pink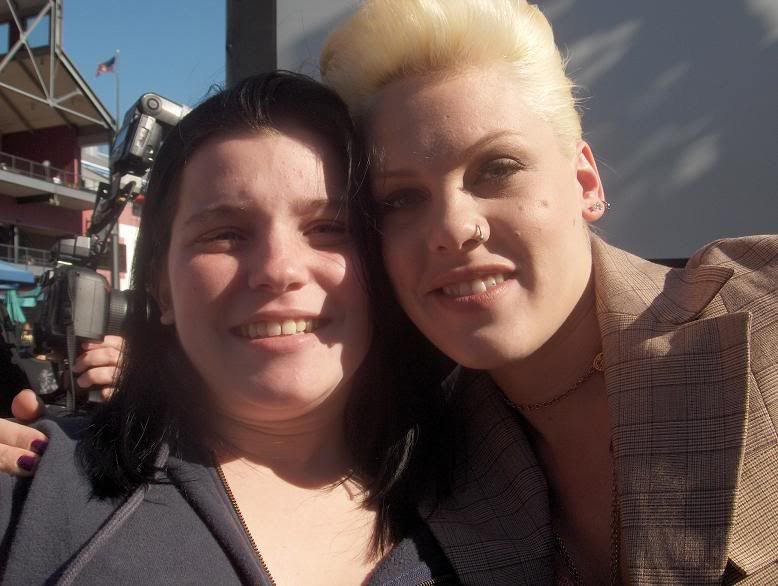 butch walker opening the show. hes pretty good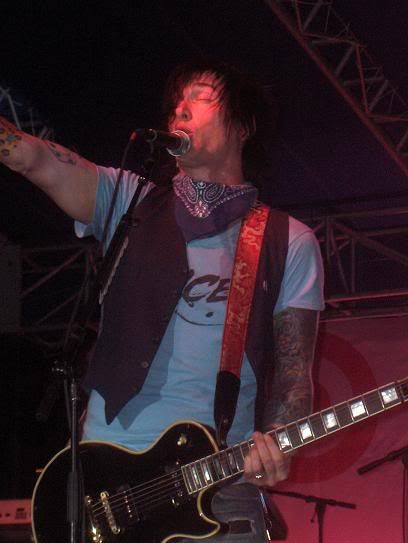 me and kate right before pink played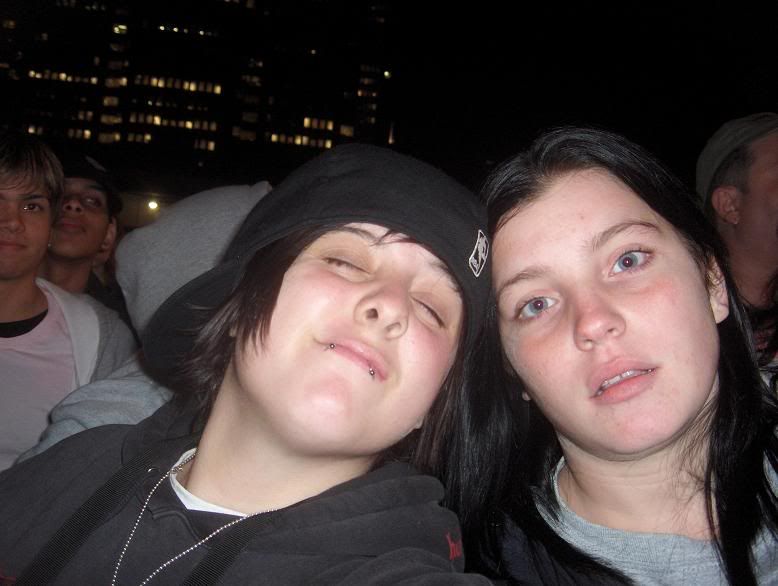 P!NK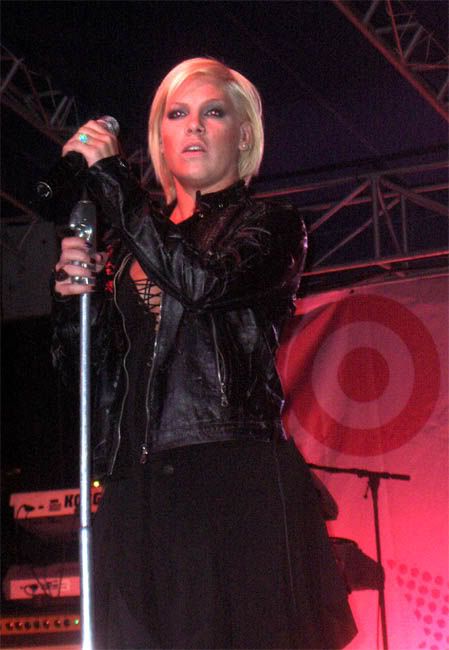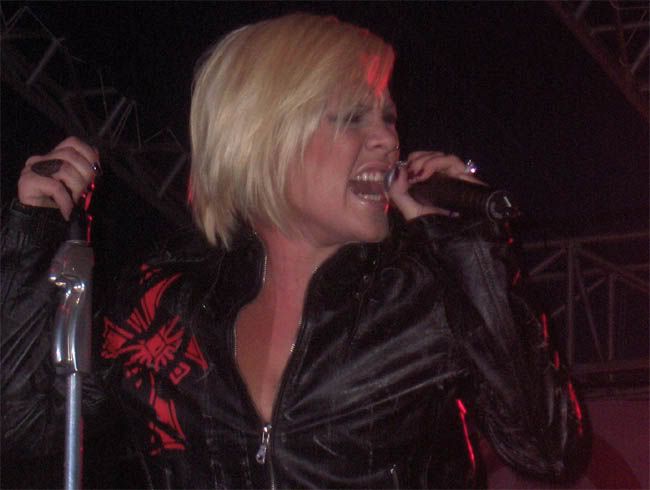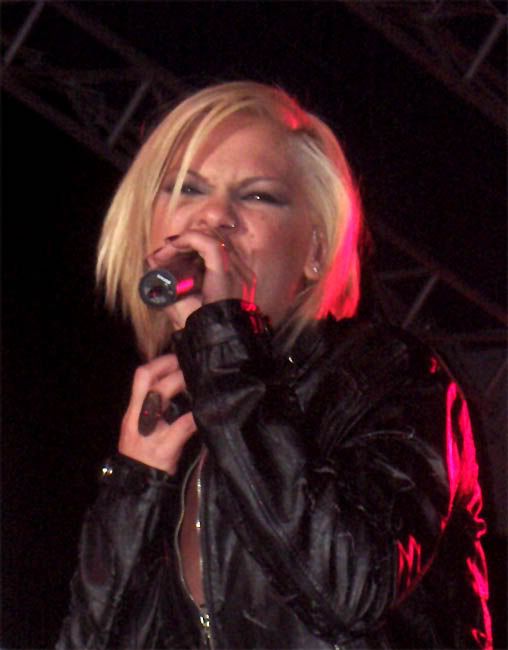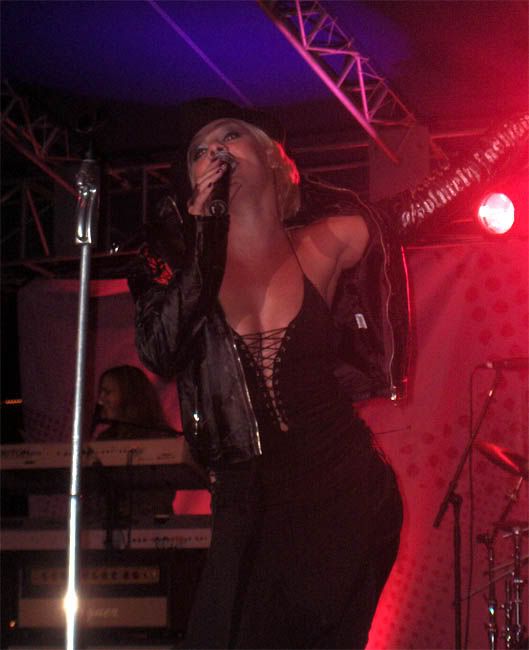 the show was fucking awesome, she sounded AMAZING. it was just a great fucking day..i met some awesome people throughout the day who made it even better haha..hey to all of them.
the end.